Massage Therapy FAQs Answered by Our Chiropractor in Las Vegas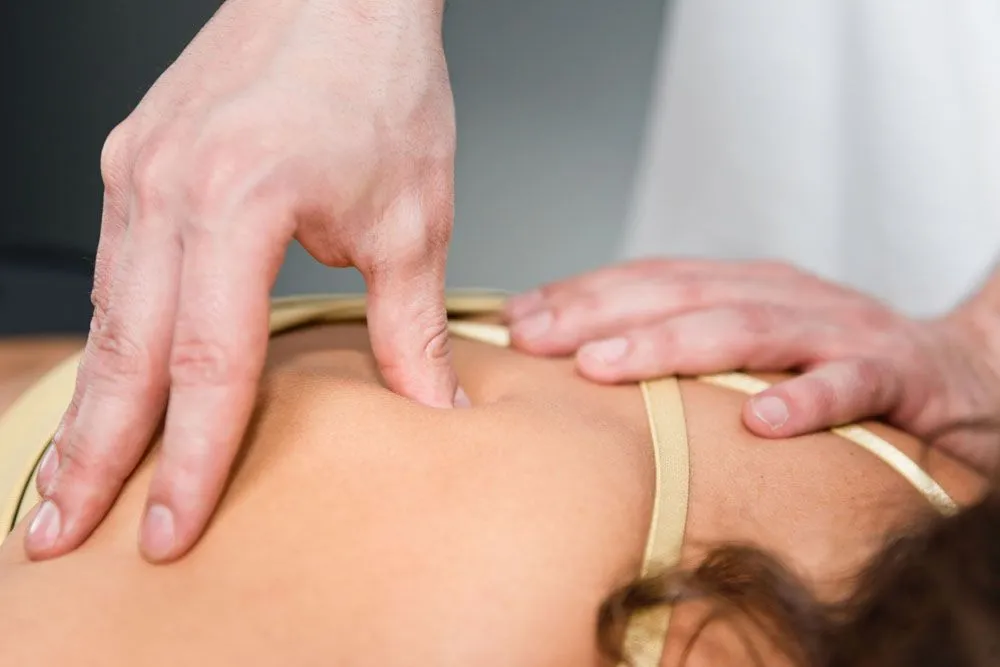 When you think of powerful, effective treatment methods that might help your particular form of injury or illness, does massage come to mind? If you've never had massage therapy, you're probably wondering what it can do for you and what to expect from massage therapy at Red Rock Chiropractic. Our Summerlin chiropractor provides answers to some of the most frequently asked questions we receive about massage therapy.
1. Is using massage for healing purposes a new thing?
There's nothing new or strange of therapeutic massage. The physical manipulation of soft tissues has been used to treat physical ailments for at least 5,000 years. Its reputation as a valuable form of healing is well earned!
2. What are some of the benefits of massage therapy?
Massage therapy offers numerous health and wellness benefits. Some of these include enhanced blood flow, improved lymphatic drainage, relief of muscle spasms, accelerated healing, increased range of motion, and natural pain relief through the triggering of endorphins.
3. Why does your chiropractor combine chiropractic care and massage?
Our chiropractor often recommends massage therapy alongside chiropractic care. This is partly because massage sessions can loosen the muscles so they'll be more receptive to adjustments, and partly because musculoskeletal misalignment tends to cause or aggravate soft tissue pain and stiffness.
4. What should I expect during a massage therapy session?
You'll simply sit or lie on our comfortable treatment table as we proceed with the massage. You will only be asked to disrobe to the extent necessary for treatment; we can also drape other areas of the body as we work. You may feel either deeply relaxed or energized; some techniques may cause a bit of temporary soreness.
5. What is deep tissue massage?
Deep tissue massage is a more aggressive form of massage than the traditional Swedish massage used to treat surface-level conditions. By kneading the tissues more forcefully, we can undo tension and scarring in tissues closer to the bones, relieving longstanding chronic pain.
6. Why should I consider prenatal massage?
Prenatal massage can reduce many of the discomforts usually associated with pregnancy, without exposing your baby to drug-based pain relievers. It can also improve your pelvic alignment to help ensure a normal, healthy delivery.
7. What can sports therapy massage do for me?
Sports therapy massage can limber you up before a big event, or it can help you heal from a number of sports injuries. Use it for both purposes!
Contact Red Rock Chiropractic for Massage Therapy in Summerlin and Las Vegas
Now that you know the benefits of massage therapy, why not try it for yourself? Call Red Rock Chiropractic in Summerlin at (702) 880-5335.