Neck Pain Treatment with Your Summerlin Chiropractor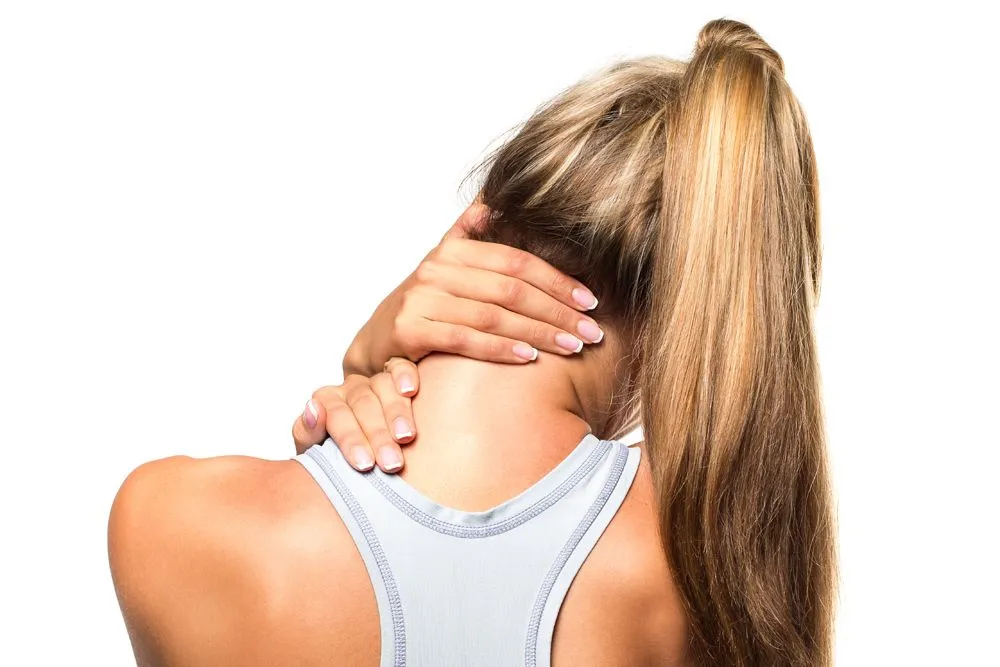 Neck pain is one of the most common musculoskeletal conditions, affecting an estimated 11-18% of people per year on a global scale. It's also one of the most common causes for which people seek chiropractic care. Las Vegas chiropractor Dr. Maggie Colucci has worked with thousands of individuals from Vegas, Summerlin, and surrounding communities who are experiencing acute or chronic neck pain, and if you're one of them, she's confident she can help you, too.
Common Causes of Neck Pain
Neck pain can range from mild to severe, short to long-lasting, annoying to outright debilitating. Here are a few of the most common causes:
Poor posture: many of us sit with forward heads, rounded shoulders, and rounded backs, all of which greatly increases strain and tension on structures within the neck area
Text neck: a relatively modern phenomenon, "text neck" refers specifically to the poor posture we tend to assume when we're hunched over our smart phones!
Traumatic injury: direct or indirect trauma to the neck can lead to inflammation and tissue damage to muscles, joints, ligaments, tendons, nerves, and blood vessels within the cervical spine; it often occurs during sports or auto accidents (whiplash is one of the most common neck injuries, which occurs when the neck forcefully snaps back and forth like a whip)
Specific underlying conditions, including arthritis, joint subluxation, disc herniations, spinal stenosis, and nerve impingement (aka cervical radiculopathy)
It's Not Just a Pain in the Neck! Other Symptoms Associated with Neck Pain
In order to maintain necessary strength, stability, and endurance, our cervical region requires the coordination of various musculoskeletal structures in the head, neck, shoulders, and upper back. When neck pain occurs, people often experience additional symptoms which are related to dysfunction in any or all of these areas, such as:
Neck stiffness
Headaches, dizziness, and/or ringing in the ears (particularly in the case of whiplash)
Jaw pain and dysfunction
Muscle tension and spasms
Shoulder pain
Arm pain, weakness, and/or numbness (if a nerve is impinged)
Neck Pain Treatment From Our Summerlin & Las Vegas Chiropractor
Our Las Vegas chiropractor is trained and skilled in a variety of specific chiropractic adjustment techniques that have shown to be highly effective non-drug forms of neck pain treatment. These techniques work by "resetting" and reducing pressure on the nervous system, thus reducing pain and restoring normal joint alignment. These techniques include the Diversified, Gonstead, and Activator methods.
Additional services that can also facilitate tissue healing, improved mobility, reduced tissue damage, and normalized posture include postural re-training, massage therapy, and stretching and strengthening exercises.
Schedule an Appointment with Your Summerlin Chiropractor
Do you need neck pain relief so you can get back to work, sports, day-to-day activities? No need to become overly dependent on medications or symptomatic treatment only. Let our Summerlin and Las Vegas chiropractor, Dr. Colucci, provide you with a customized and comprehensive neck pain treatment that gets to the core of the problem. To schedule your initial appointment, call Red Rock Chiropractic now at (702) 880-5335.